Team: Resettlement Team
Larysa has contributed 70 journeys to their team's progress. That's around 100% of their team's journeys.
Earn badges
Larysa has earned 11 badges so far.
Rewards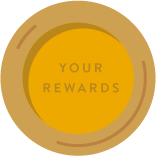 Target
Burn 30,000 calories during the challenge
Active counter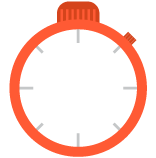 Do 150 minutes of exercise this week
Can you achieve your activity just through commuting?
Over a week, you should be active for at least 150 minutes (2½ hours). One way to achieve this is to do 30 minutes of moderately intensive activity at least 5 days a week. Find out more
Larysa's updates
Larysa hasn't posted an update yet.